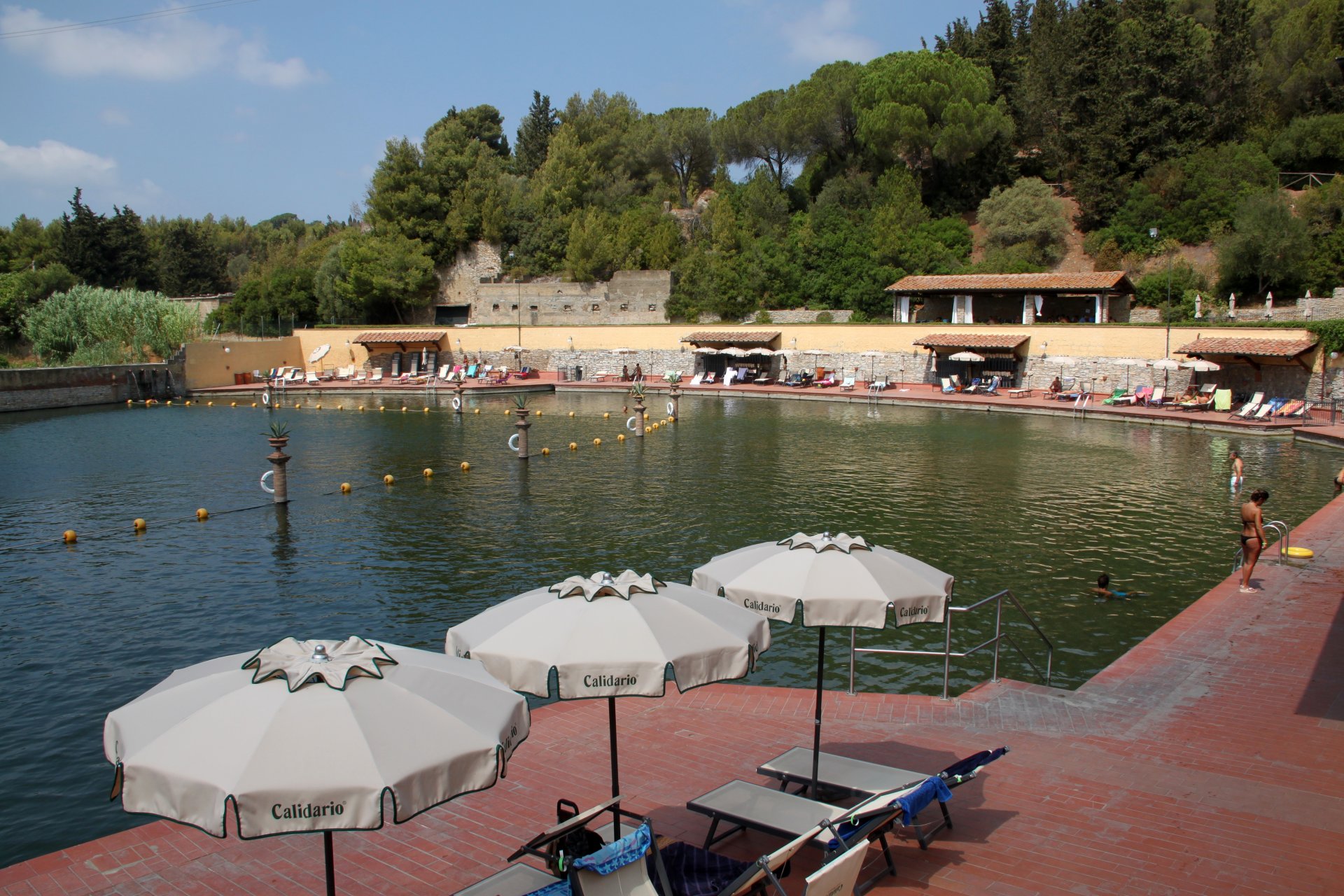 Venturina Terme
Venturina Terme, a charming spa town located in the region of Tuscany, Italy. Known for its beneficial thermal waters, its natural beauty and unique traditions, Venturina Terme is an ideal destination for those seeking wellness and relaxation. In this text, we will thoroughly explore the wonders of Venturina Terme, from its regenerating thermal springs to its splendid beaches, from outdoor activities to the flavors of Tuscan cuisine. Get ready for an unforgettable journey to discover this charming Tuscan town.
The heart of Venturina Terme are its curative thermal waters. Thanks to the presence of natural hot water springs, this location offers the opportunity to relax and benefit from the therapeutic properties of its waters. Terme Calidario, one of the main thermal centers in Venturina, offers spa and wellness treatments in a relaxing atmosphere. The thermal waters are known for their beneficial effects on the body and mind, and visitors can enjoy thermal baths, massages and beauty treatments to fully regenerate.
Venturina Terme is a place steeped in Tuscan traditions and culture. The historic center of the village is characterized by narrow cobbled streets, small squares and charming historic buildings that tell the story of the region. Throughout the year, the city hosts local festivals and religious festivities, offering visitors the opportunity to immerse themselves in Tuscan traditions and taste the delicacies of the local cuisine.
In conclusion, Venturina Terme is a complete tourist destination, which combines wellness, natural beauty and unique traditions. This Tuscan town is perfect for those who wish to relax in its thermal waters, explore enchanting beaches and immerse themselves in the culture and traditions of Tuscany. Get ready to live a unique experience in Venturina Terme, where wellness, nature and traditions come together in an enchanting setting.