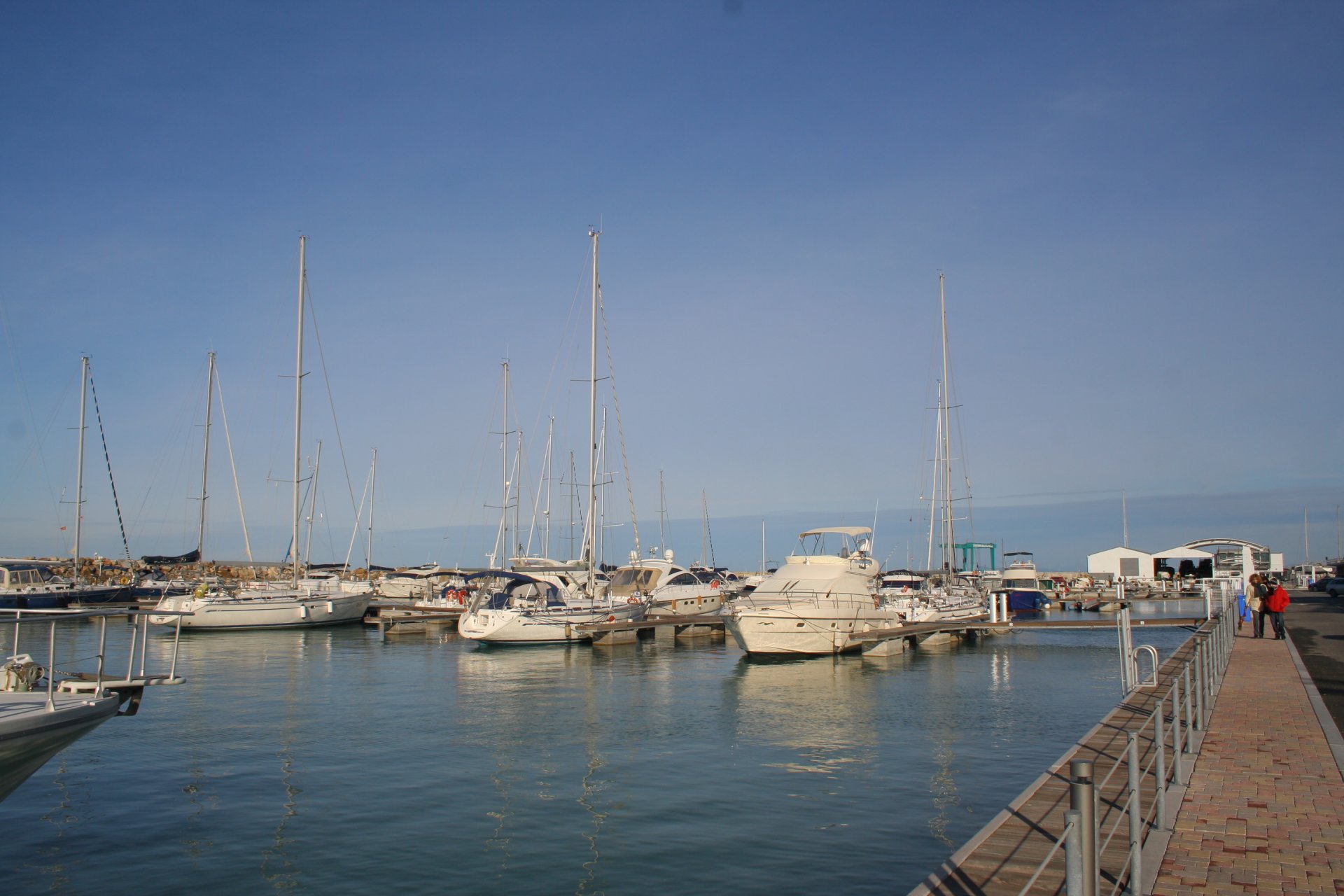 San Vincenzo
San Vincenzo is a charming comune located on the west coast of Tuscany, Italy. Known for its lovely beaches, unspoilt nature and rich history, San Vincenzo is an ideal holiday destination for those seeking a relaxing break in breathtaking scenery. In this text, we'll explore the wonders of San Vincenzo, from its sandy beaches to culinary delights, from historic sites to outdoor activities. An unforgettable journey awaits you as we discover this Tuscan pearl.
The history of San Vincenzo dates back to ancient times. Founded by the Etruscans, the town played a significant role during the Roman period. Numerous archaeological finds testify to the influence of past civilizations on the region. Over the centuries, San Vincenzo has come under the rule of various kingdoms and empires, leaving behind an extensive cultural legacy.
One of the main attractions of San Vincenzo is its beautiful coast. With miles of sandy beaches washed by the crystalline waters of the Tyrrhenian Sea, it's the perfect place to spend a day at the seaside. The beaches are well equipped with umbrellas, deck chairs and services, making the stay of tourists comfortable and pleasant. Rimigliano beach, with its wild nature and sand dunes, is a true natural jewel.
San Vincenzo offers a wide range of outdoor activities to suit the interests of all visitors. Nature lovers can explore the Sterpaia Coastal Park, a protected nature reserve with picturesque paths winding through woods, dunes and beaches. Cyclists can enjoy a leisurely ride along the cycle path which runs along the coast, offering breathtaking panoramic views.
In conclusion, San Vincenzo is a hidden gem in beautiful Tuscany, a destination that offers everything a traveler could wish for: crystal clear sea, untouched nature, fascinating history and delicious cuisine. Whether you're looking for beach relaxation, outdoor adventure, or cultural discovery, San Vincenzo won't disappoint. Get ready to immerse yourself in the unique atmosphere of this beautiful Tuscan location.